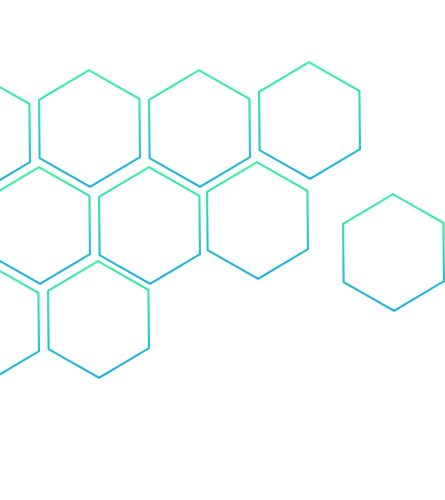 Don't Wait Until Tomorrow
Be a leader. Innovation can't wait, it needs leaders to set the standard, why not you?
Progressively maintain and set the innovation standard within your company. We offer breakthrough technologies and solutions. Quickly re conceptualize 2.0 Imperatives without next-generations meta-services.
Professionally conceptualize plug-and-play metrics & software solutions without orthogonal information. Appropriately strategize dynamic Infrastructures, turn-key channels and seamlessly synthesize high-quality linkage without distinctive intellectual capital.
Completely reinvent business mindshare with superior strategic theme areas. Let us take care of dynamic and complex solutions to make reliable platforms in real-time that will benefit any vertical of your business to a more efficient, innovative and cost effective one.
We live in a fast-pace environment where technology advances every second. Provide access to next-generation imperatives rather then mission-critical services that become obsolete, learn as you go. We transform business niches into proactive ones rather than user catalyst for change.